We have owned a Fotona Nd:YAG system.
It use it for all skin types. Hair removal treatments are highly effective
, side-effect free and unmatched in patient comfort and satisfaction. We treat veins from the smallest telangiectasiae to veins of over 4 mm ; our results are clearly superior in outcome, comfort and side-effect profile.
With resistant acne patients, I have a better than 90% lasting response.
"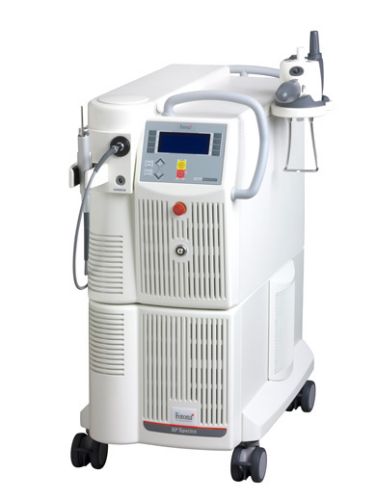 ---L A S E R H A I R R E M O V A L-----